Cool Collection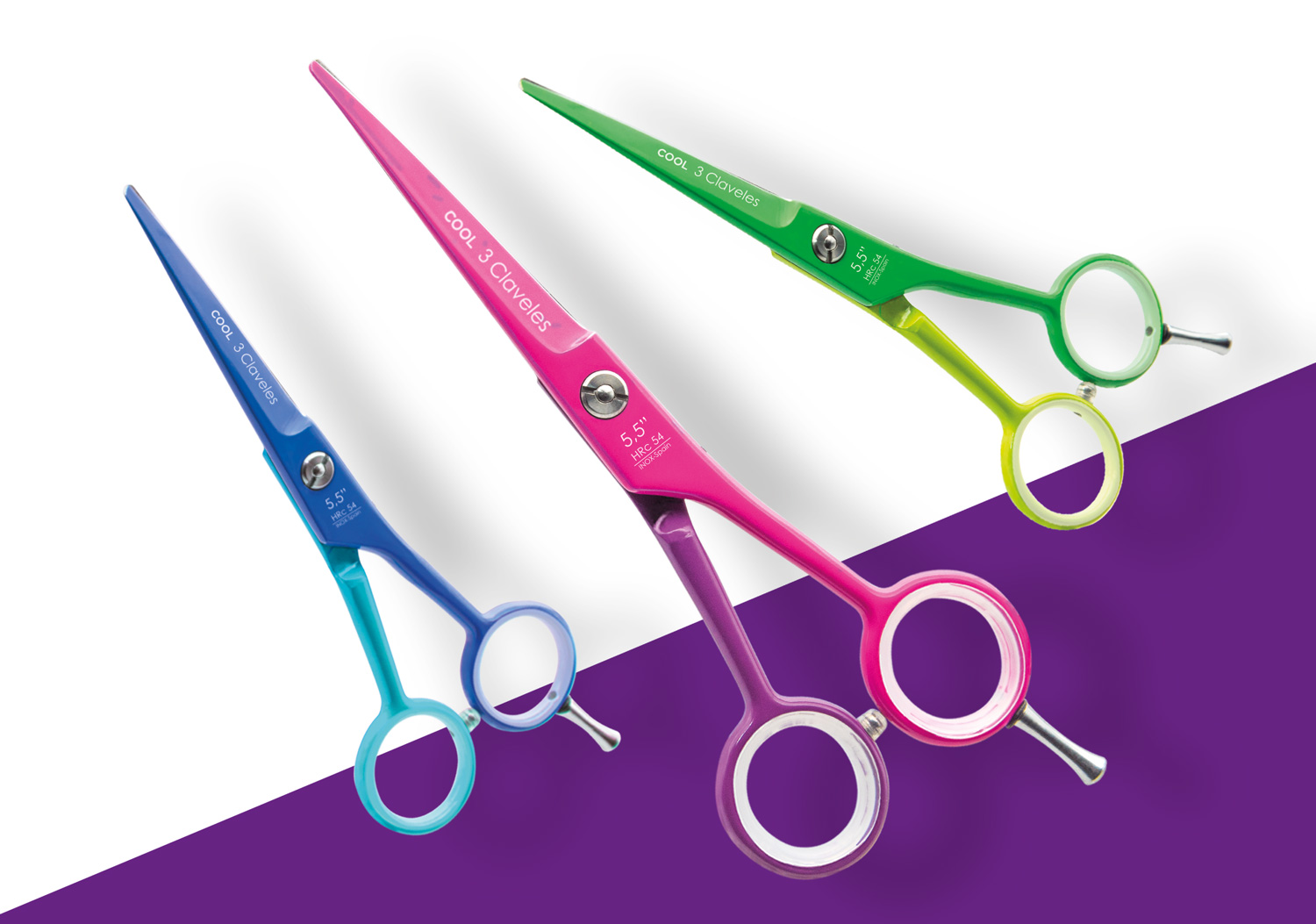 New Cool hairdressing scissors transmit energy and vitality with their colors and designs.
They are 5.5" cutting scissors made of stainless steel, and with a finish in two shades of each color: pink, green and blue.
Stainless Steel AISI 420-3034.
Hollow Grinding.
Flat Cutting Edge.
Hight Hardness HRc54.
Measusre: 5.5".
---
With the purchase of each pair of scissors, now we offer you as a gift an interchangeable blade razor with a very cool design in the same colors.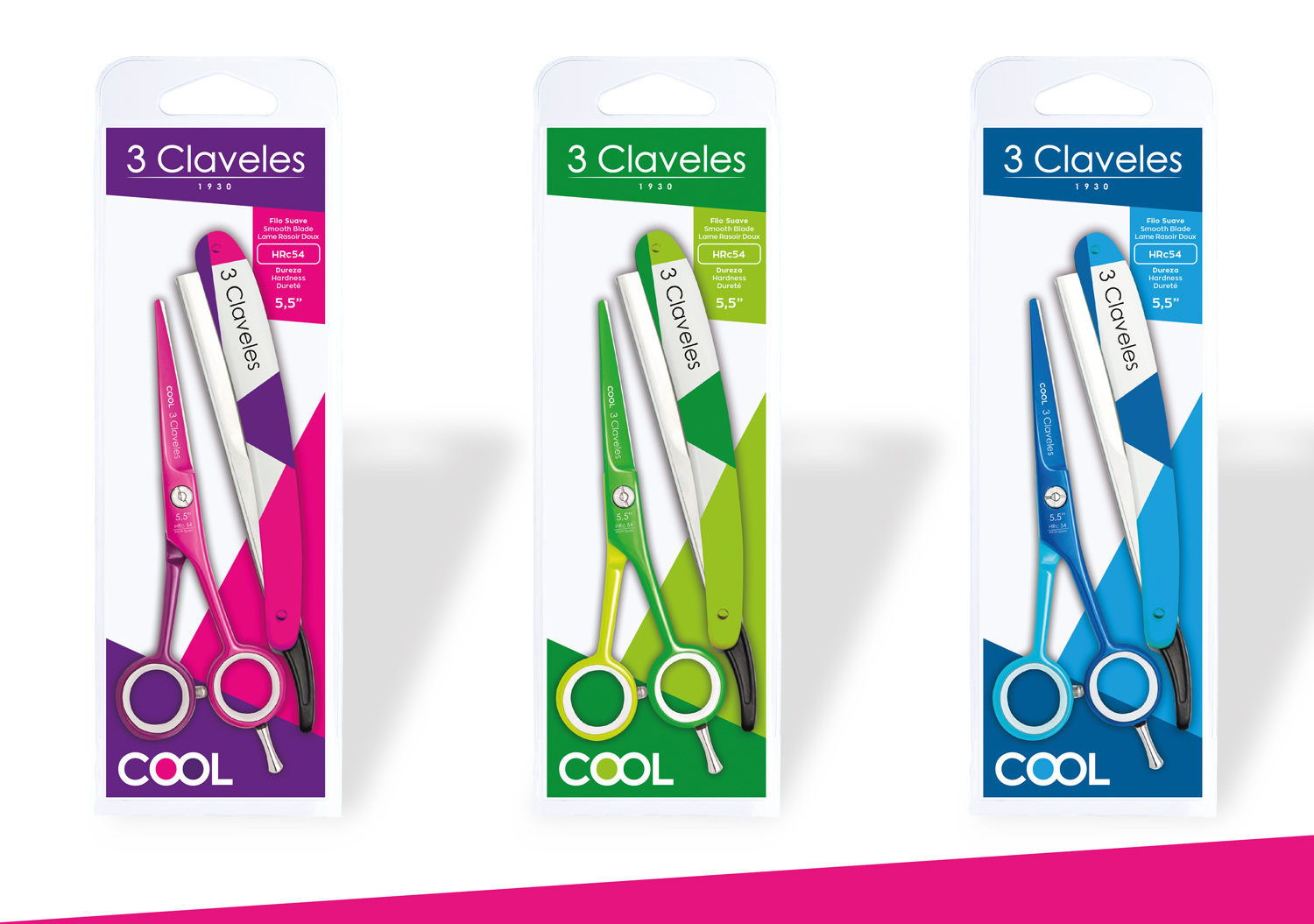 ---
Related News...
---
Share this content
Up