Multi – Purpose Kitchen Shears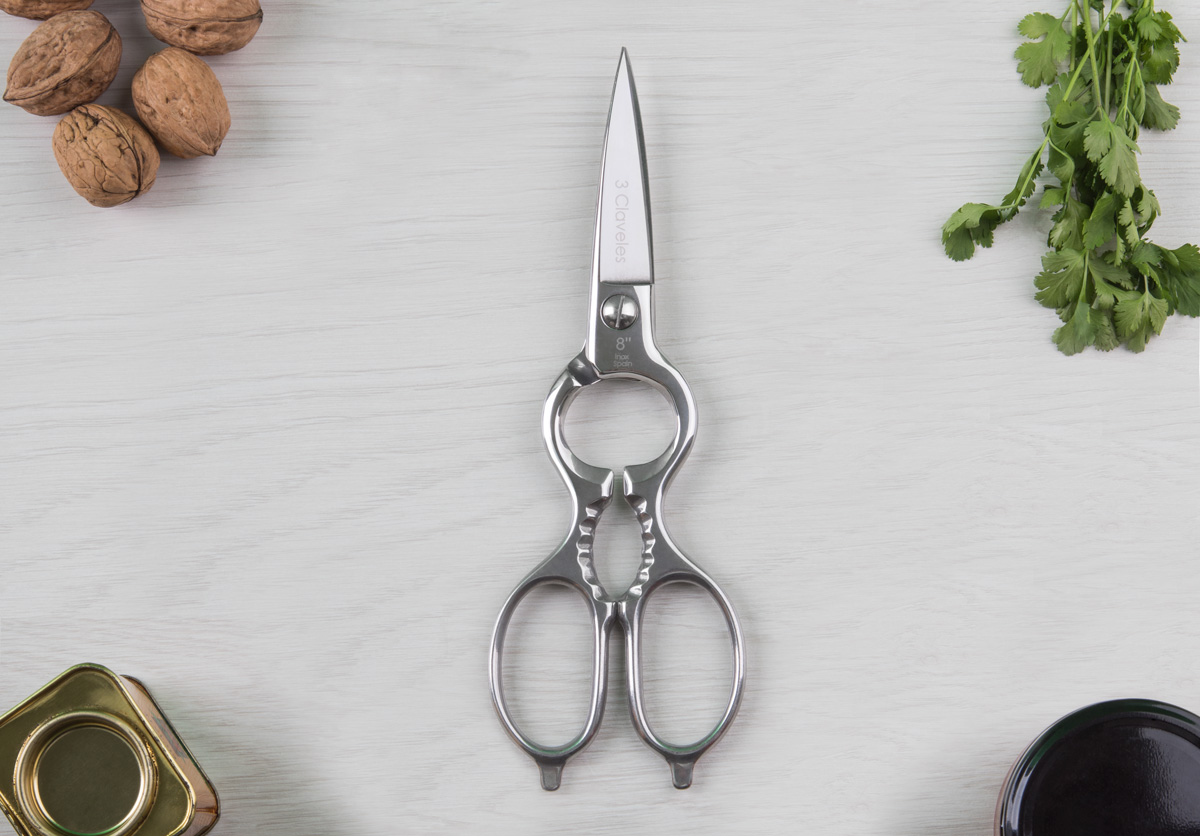 ---
4 uses in 1!
This Multi - Purpose Kitchen Shear is hot-forged in stainless steel, to get a resistant, high quality and great cutting tool.
It will help you in your daily tasks in the kitchen.
It is suitable for cutting all kinds of food. The micro-edged blade prevents food slips when cutting.
It is perfect for both domestic and professional use.
Thanks to the screw, you can adjust and sharpen it, keeping them in good condition for a longer time.
It can be washed easily with soap and water, or in dishwasher for better cleaning.
---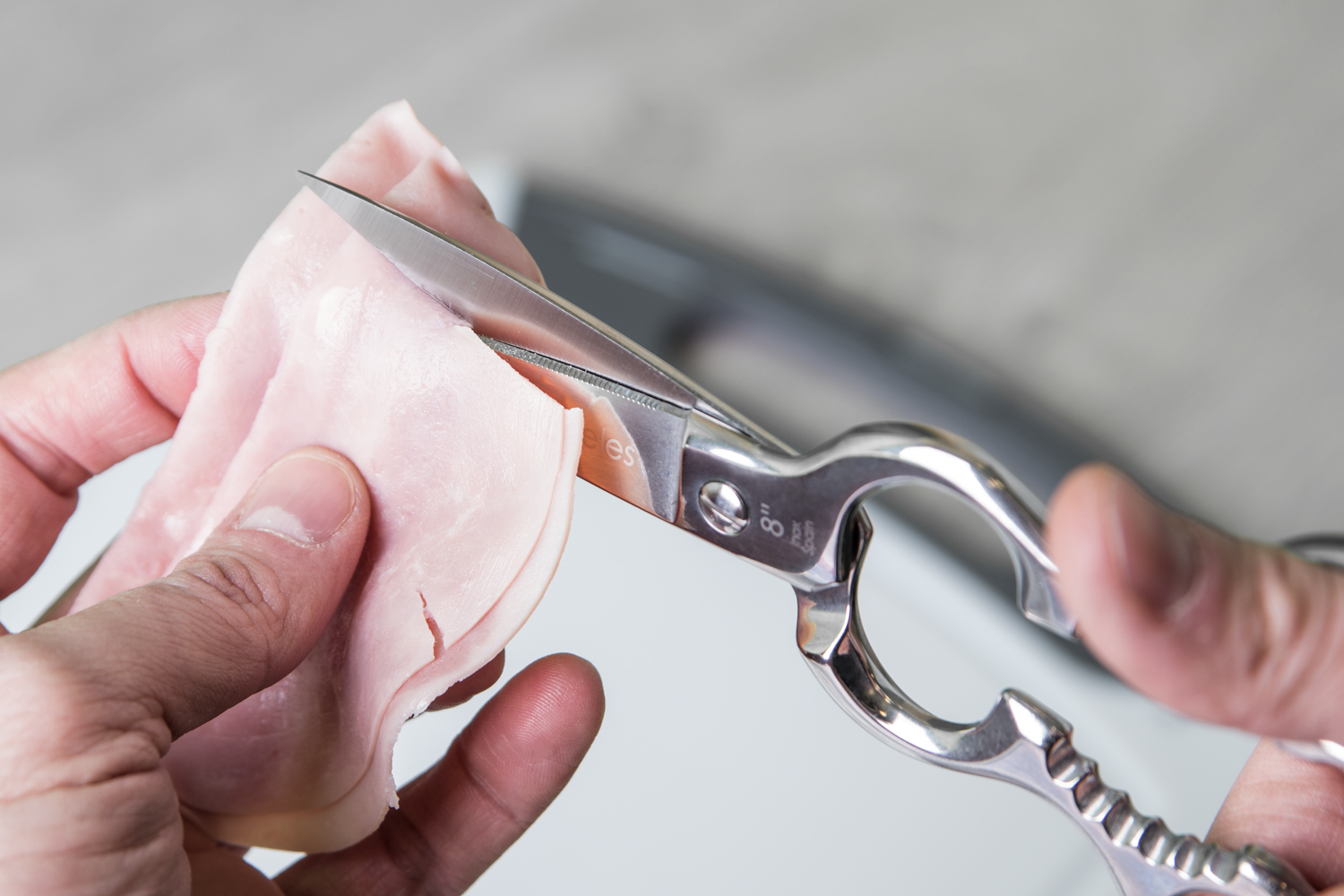 It is suitable to cut all types of food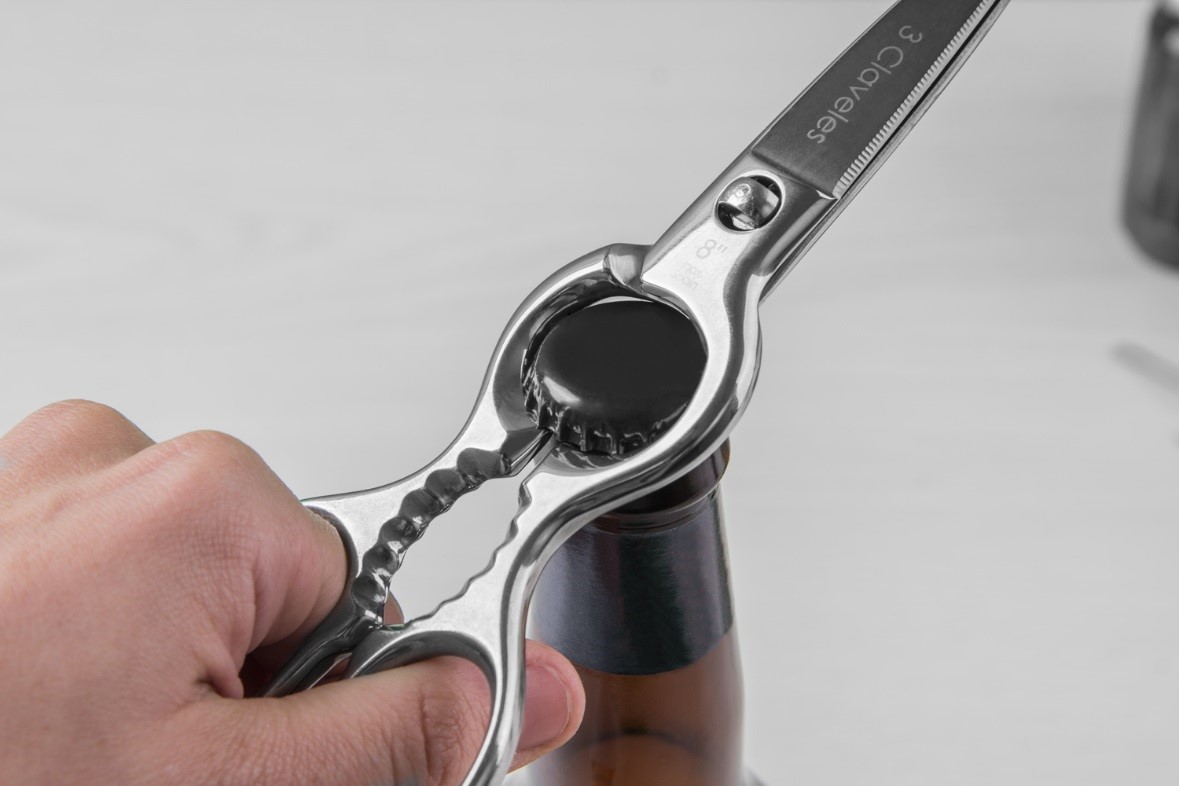 Bottle opener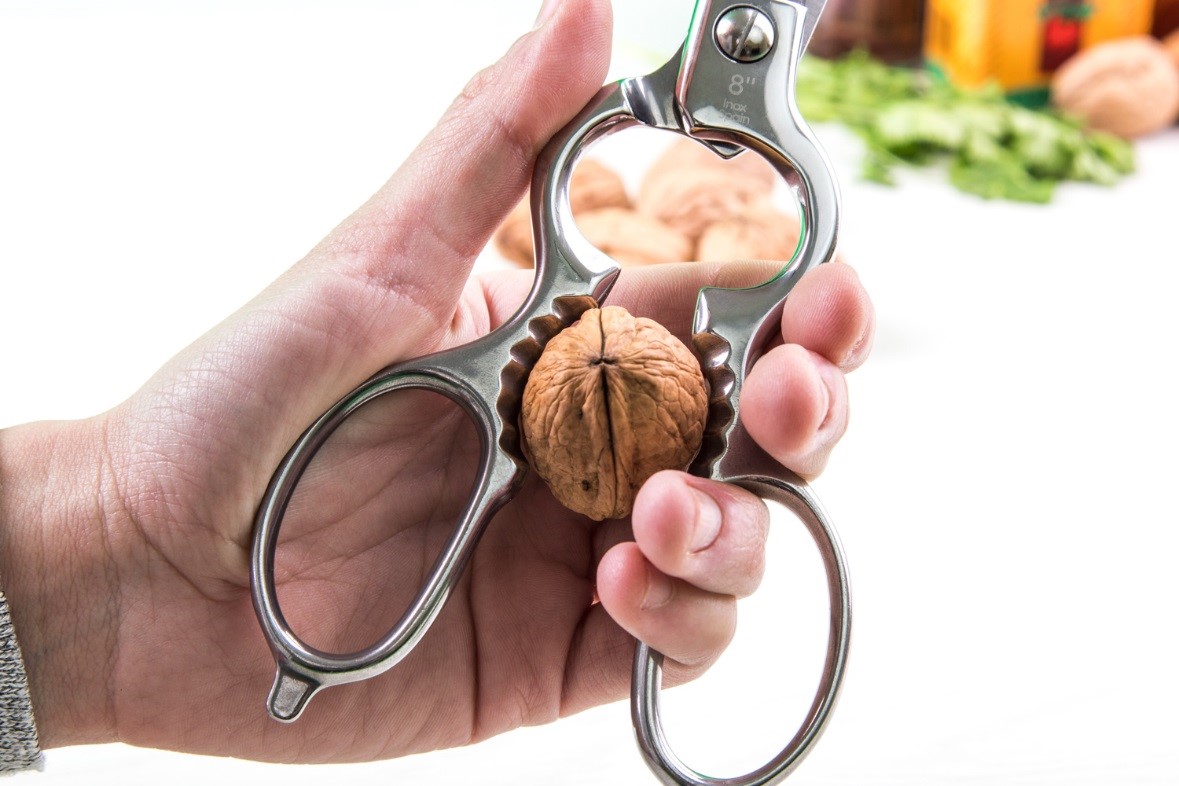 Nutcrackers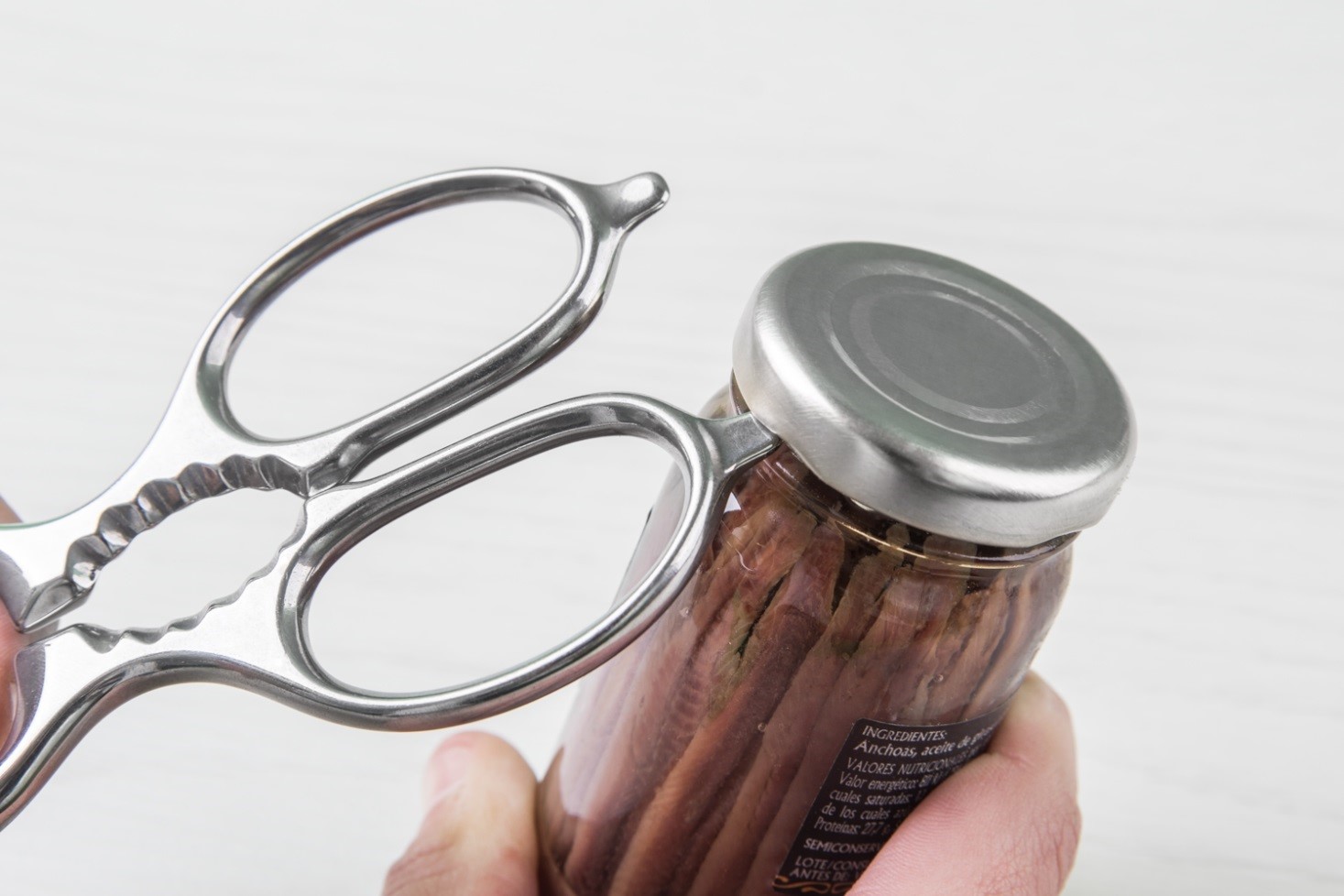 Pot opener
---
In this video, you will learn how to use it:
---
Related News...
Related products
Stainless Steel - Hot Forged

Stainless Steel - Lacquered Handle - BPA Free - Hot Forged

Stainless Steel - Hot Forged - Detachable
Share this content
Up