Left-handed Scissors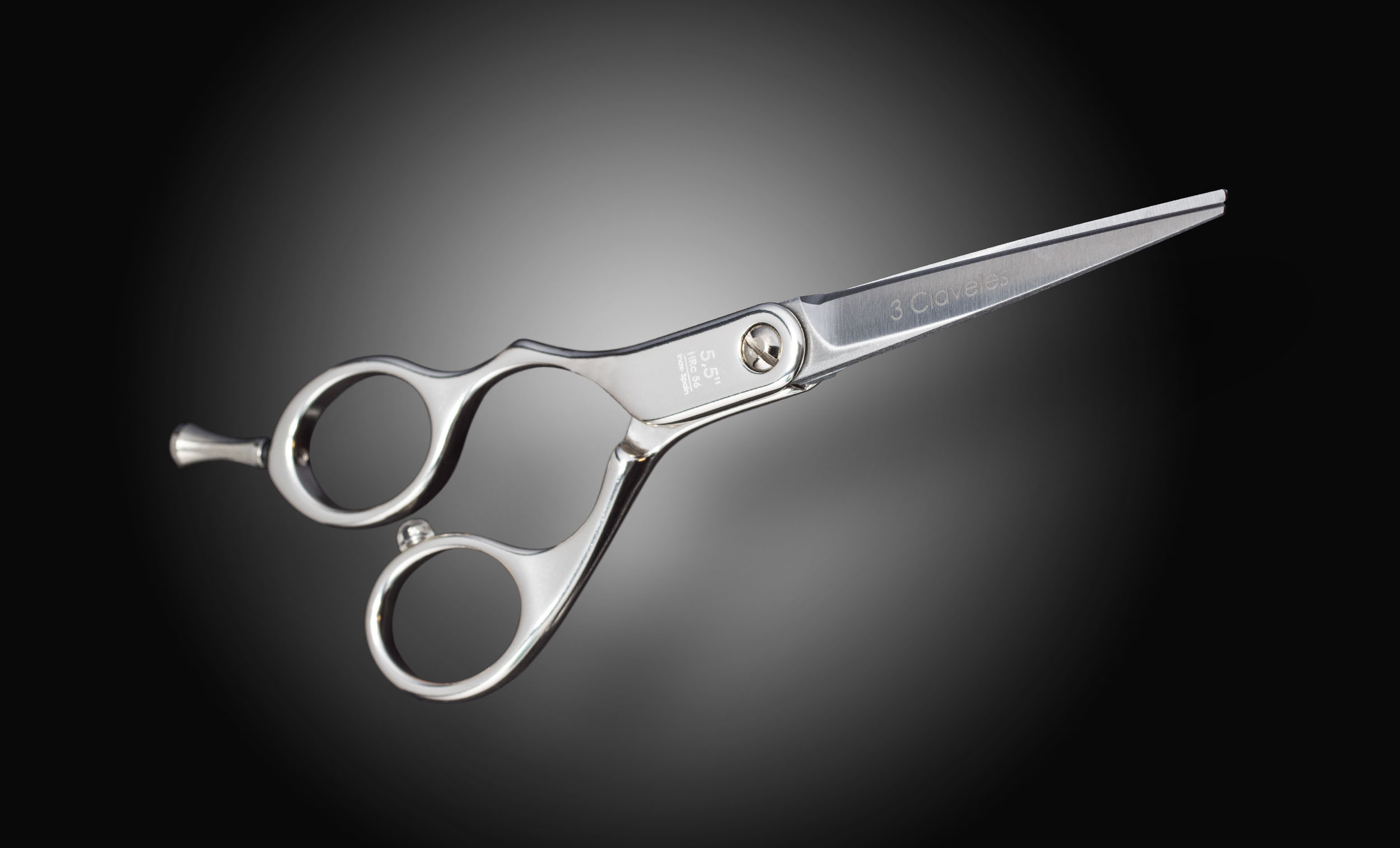 A scissors can be a difficult instrument to use for left-handed people due to the placement of the edges and the blade.
Despite of the scissors may look the same, there is a big difference between right-handed and left-handed scissors.
Just by changing the position of the edges placing them upside down, the left-handed people will be able to make a more precise cut easily.
---
Left-handed Scissors for Professional Hairdressers

An easy task for a right-handed hairdresser, can become difficult for the left-handers.
For this reason, we want to help them make their job as easily as the right-handers by providing them with specific scissors designed for them.
In 3 Claveles you can find the Duraluminium hairdressing scissors for left-handers, in both hairdressing and thinning versions.
These scissors have a soft blade and lighter aluminum handles that are resistant to corrosion and chemical products.
---
---
---
---
Related News...
Related products
Stainless Steel - Aluminium Handle - Left

Stainless Steel - Aluminium Handle - Left

Stainless Steel - Aluminium Handle - Left
Share this content
Up