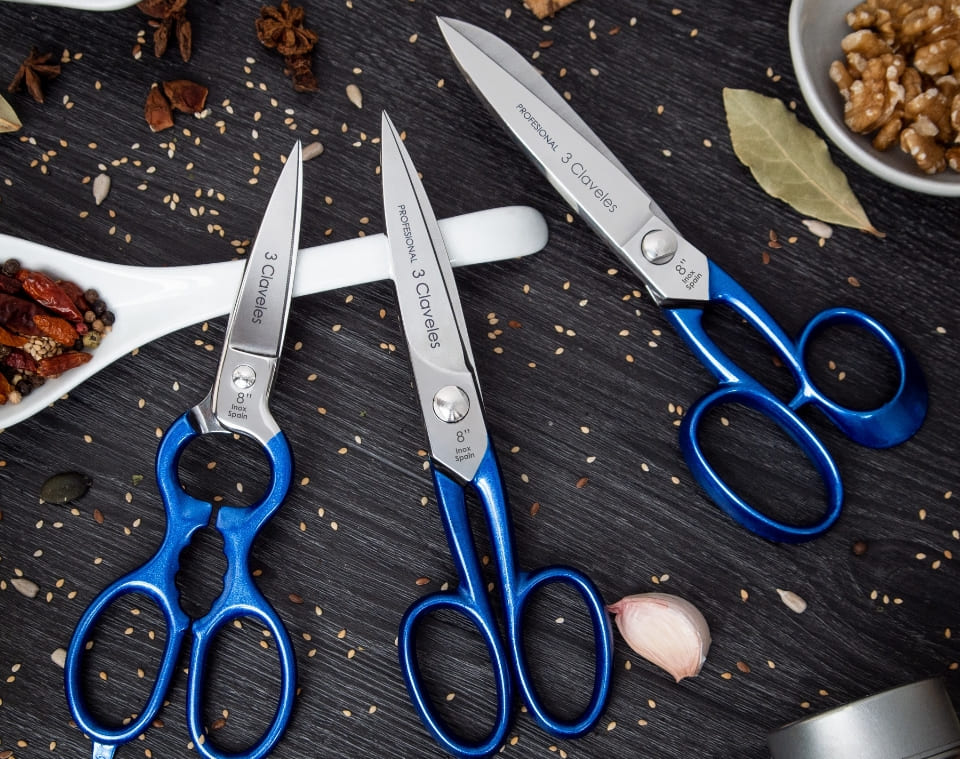 Cutlery manufacturers since 1930.
A team of professionals who bring their know-how, innovation and experience to each piece.
At Bueno Hermanos, S.A., we work around values that allow us to be the best manufacturer of forged scissors in the world, with a constant commitment to quality, innovation and design.
Family Feeling
Proud of our origins and identity, which, through effort and sacrifice, have led us to create a link with society and achieve continuous growth for both the company and the people who work there.
Excellent service. Customer focus
The constant work of all the professionals who are part of Bueno Hermanos, S.A. is focused on satisfying customer needs. 
Continuous improvement and learning
Sustainability, training and continuous improvement of the company's production processes and operations, in order to offer the highest quality products and services.
Innovation
We evolve by focusing on innovation to adapt and offer new products to our customers. We study the needs of professionals and new generations to meet their expectations.
Passion for what we do
Professionalism, know-how and technology are combined with the passion we put into manufacturing quality cutting tools used by professionals in their daily work.
Our factory, located in Logroño (La Rioja), is equipped with the best and most modern technology available today, on a surface area of 20.000 m2. 
Our products include scissors, knives, kitchen utensils, manicure and pedicure nippers and beauty accessories.
Facilities
We are located in Logroño (La Rioja) where we have our factory, warehouse and offices in a 20.000 m2 area equipped with the most modern technology.
In recent years, we have carried out a process of digitalisation and automation of the company with new technologies to turn Bueno Hermanos, S.A. into a 4.0 industry.
Among all the facilities, we mention the forging and quenching for their importance in the manufacturing process.
Hot forging is the best process to transform steels into a quality cutting tool.
Quenching is a vital process in the manufacture of a high performance tool. All our efforts in machining, polishing, adjusting ... would be in vain if the tool did not receive a good heat treatment.
A good quenching facility supported by extensive experience allows a tool to successfully transform the molecular structure of the steel, increasing its hardness (measured in Rockwell HRc) and improving the mechanical properties of the steel, increasing wear resistance and durability.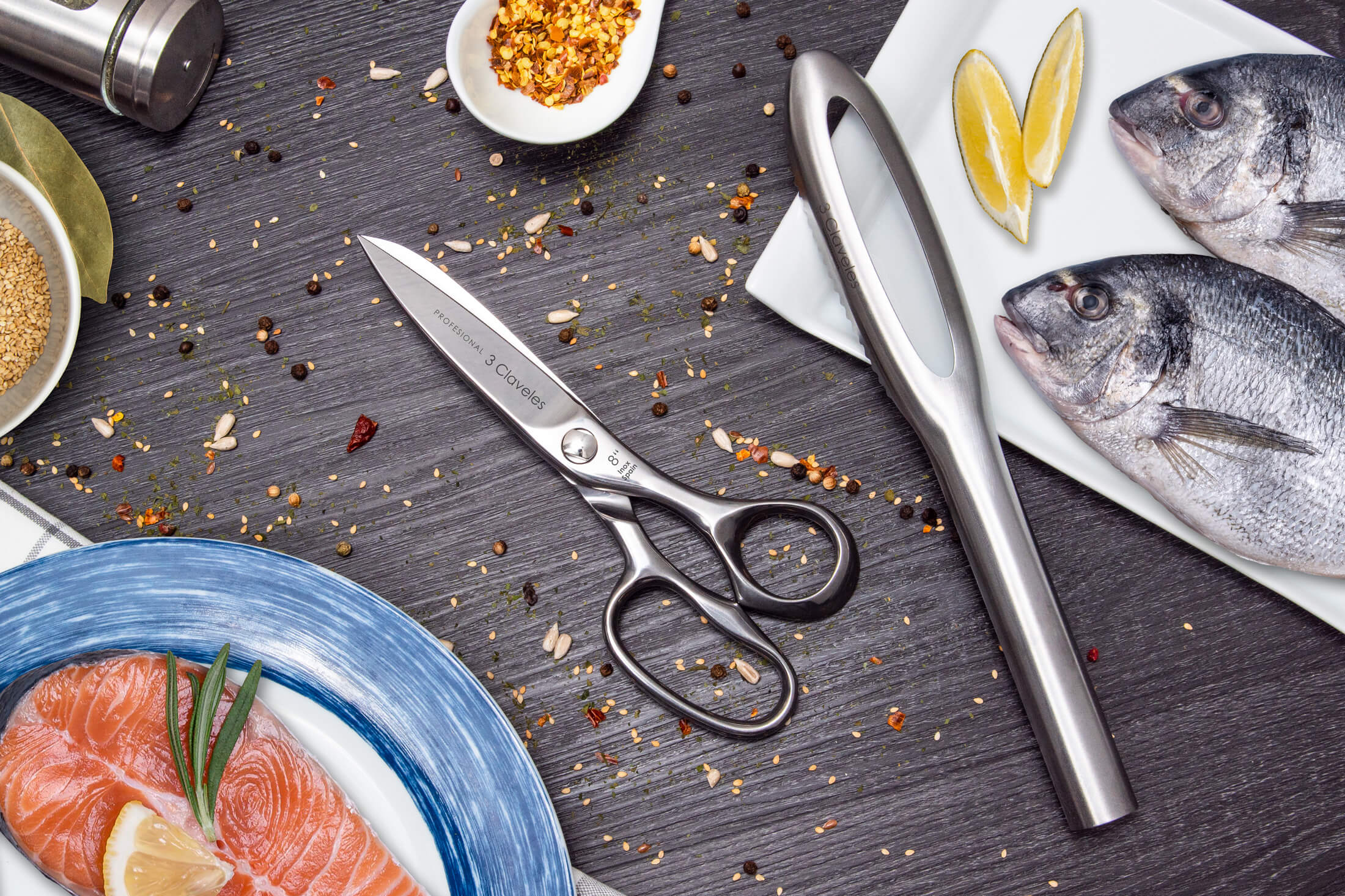 Presence in over 60 countries
With our two brands, 3 Claveles and Filarmonica, we export to more than sixty countries on five continents.
Internationally, we are present in important markets such as the USA, Japan, the European Union and Latin America.
In 2000, we decided to establish our first foreign subsidiary in Argentina and market our products there, increasing our presence in Latin America.