Our History
Bueno Hermanos, S.A., Quality, Innovation and Design since 1930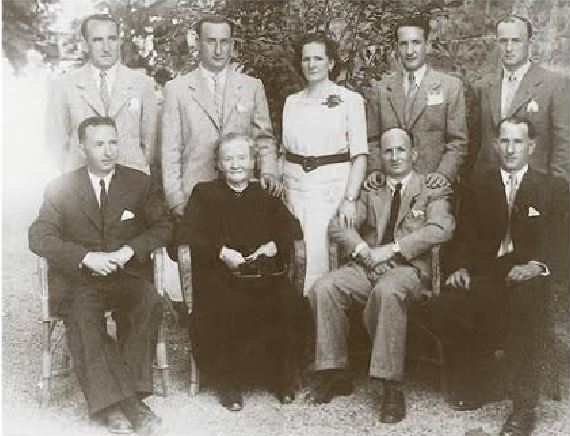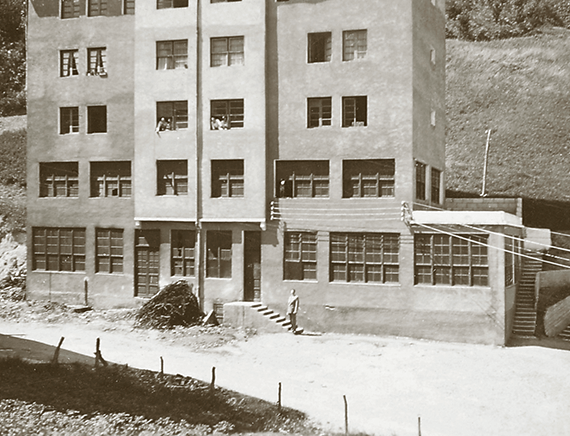 Bueno Hermanos, S.A. started out in 1930. The seven Bueno brothers set up a small craftsmen's workshop. During this first phase the main products manufactured were scissors for use in the home: manicure, nail scissors, sewing scissors, etc. The company established itself in the national market through the 3 CLAVELES brand which was already becoming known as a synonym for QUALITY.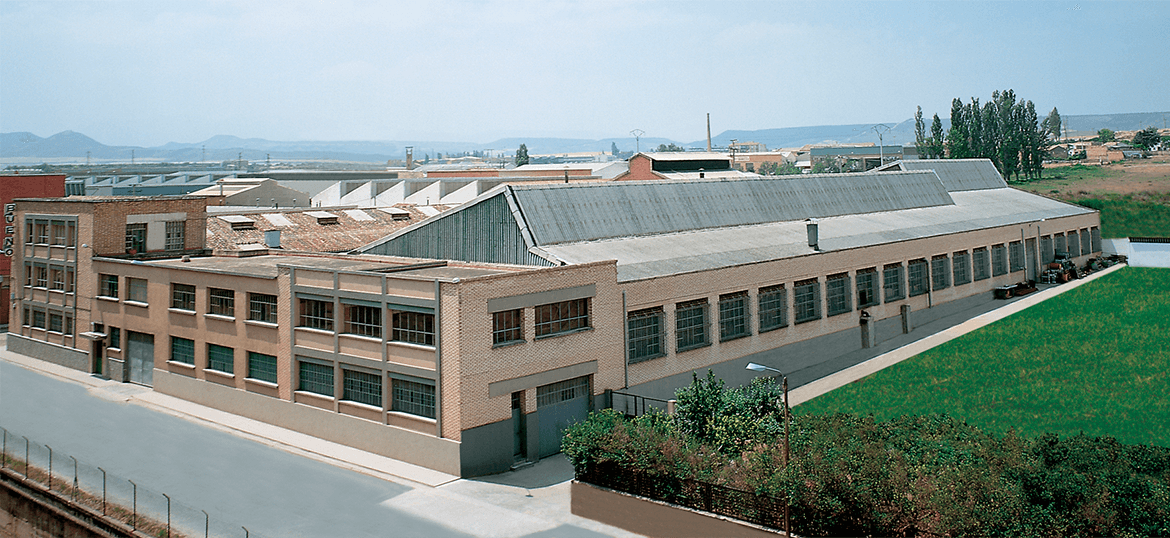 Already by 1963, and as a result of the constant growth, the Bueno family decided to move their headquarters to Logroño (La Rioja) and built a 5,000 m2 factory which was soon enlarged in 1969 to occupy 11,000 m2. Now the first exports began to a small number of countries in all five continents.
Bueno Hermanos, S.A. is a business in constant expansion. In 1999 the company took one of the most important decisions in their history and decided to take on the construction of a new plant in the Cantabria I industrial estate in Logroño, La Rioja, with a total area of 20,000 m2.
Up