3 Claveles Kitchen Shears in Ambiente - Trends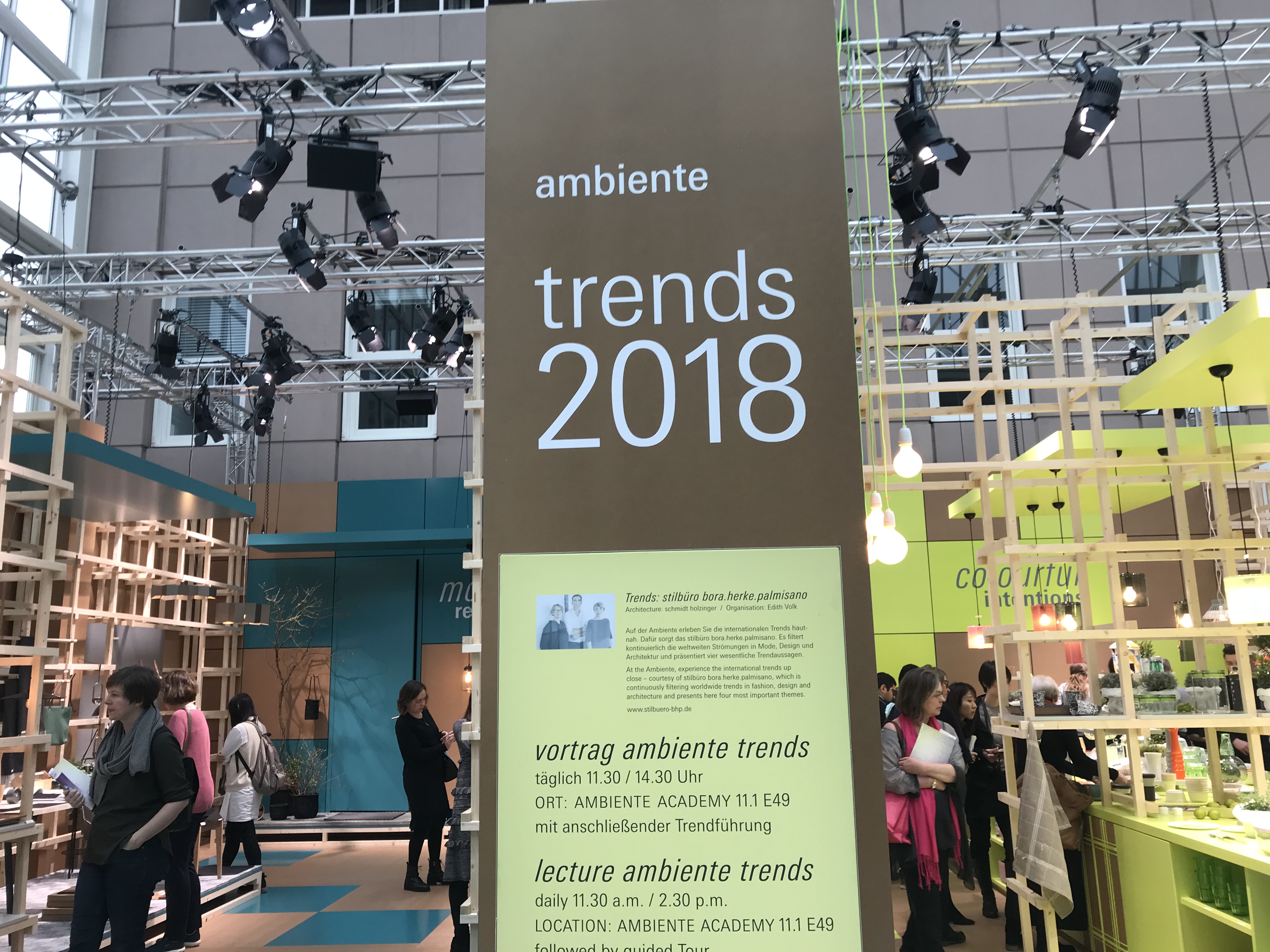 Tradition and innovation come together.
Last February 9th, Museum Ambiente Fair in Frankfurt presented the new trends of the year in household goods, among we can find 3 Claveles professional kitchen shears.
 Ambiente is the main international trade fair in consumer goods related to gastronomy, cooking and household goods, among others. Every year, experts, select the most relevant trends among those presented by the exhibitors.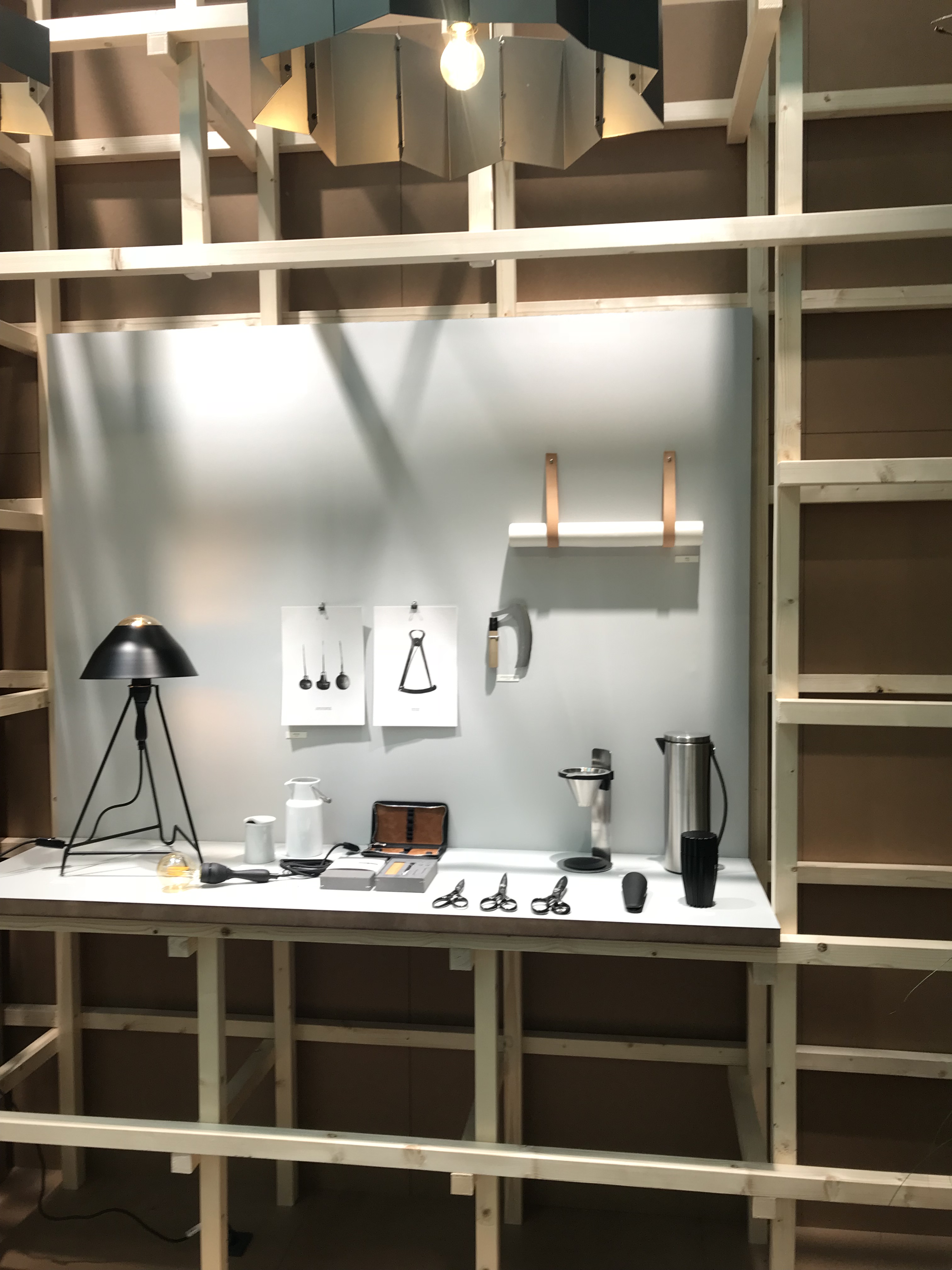 Our new Kitchen Shears have been selected for the exhibition of trends, and they are located in their museum.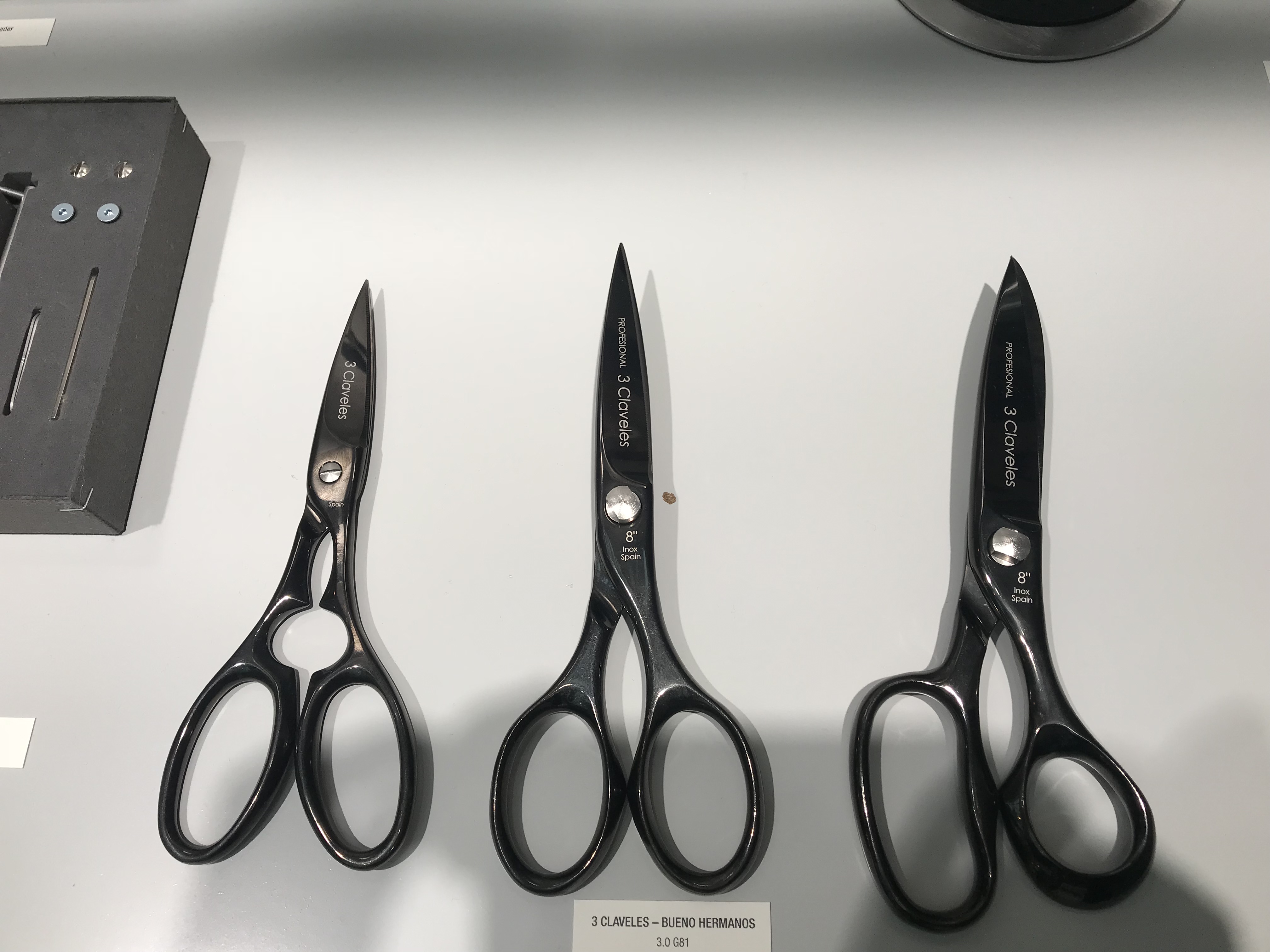 These kitchen shears are hot forged in our factory in Logroño (La Rioja) by specialist professionals in cutlery.
They are decorated with a PVD black coating to prevent the scratches, protect the shears from corrosion, increase the durability and improve the product finish.
A high-tech ecological coating with the deposition of titanium, zirconium, chromium and other materials.
A high tech eco-friendly coating with a deposition of materials such as titanium, zirconium and chromium, among others.
Share this content
Up