Cutting Board
---
A good cutting board in addition to allowing cutting food in an easier and safer way, helps keep the knife edge in good condition longer.
On a board we can cut, chop, peel and prepare ingredients with different kitchen utensils like scissors, peeler, grater, and mainly with knives.
The ideal is to have several, for vegetables and fruits, meat and fish.
Always clean the cutting board after each use to avoid possible food poisoning due to cross contamination. Simply with warm water, neutral soap and a soft sponge.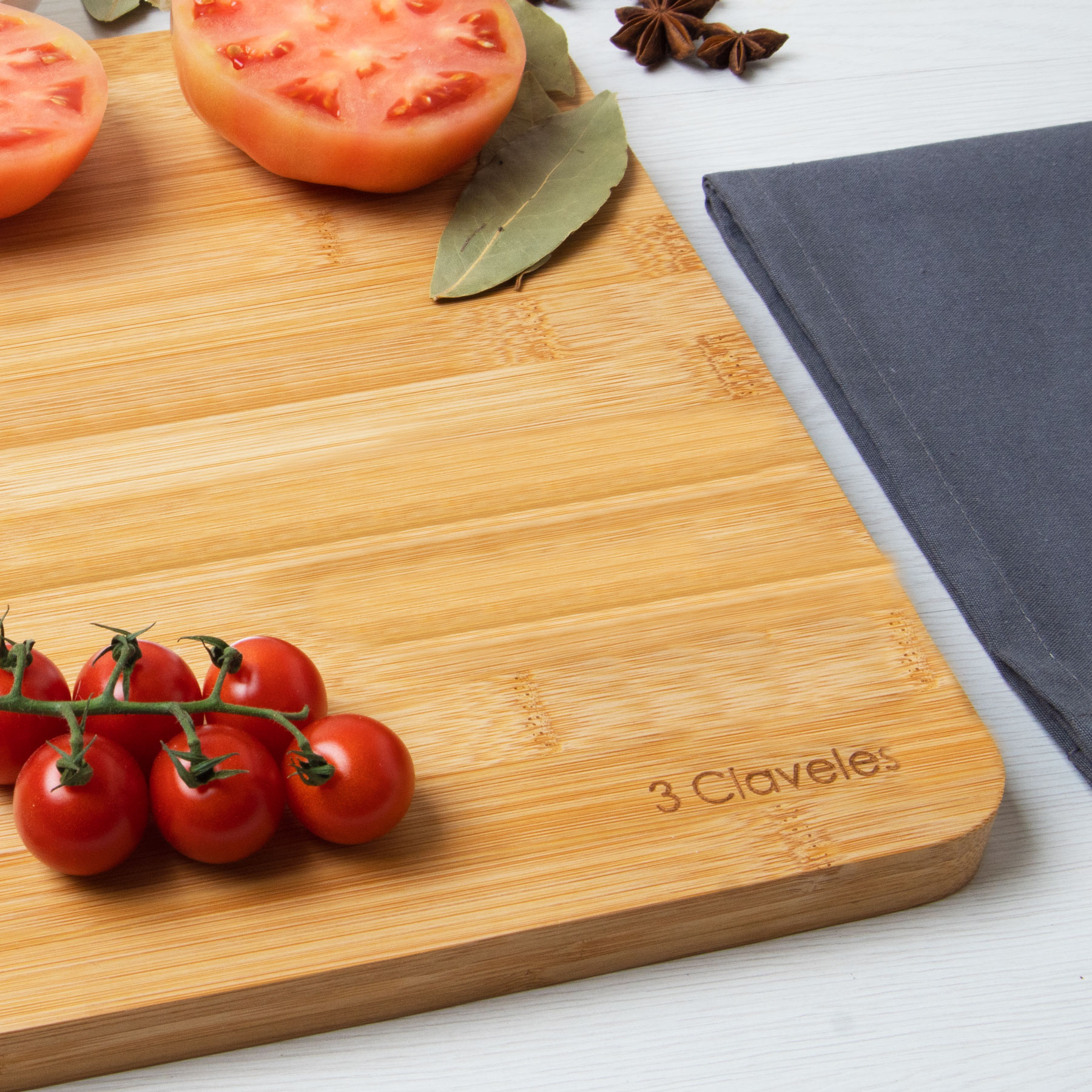 Share this content
Up