Trends in haircuts Autum - Winter 2017 - 2018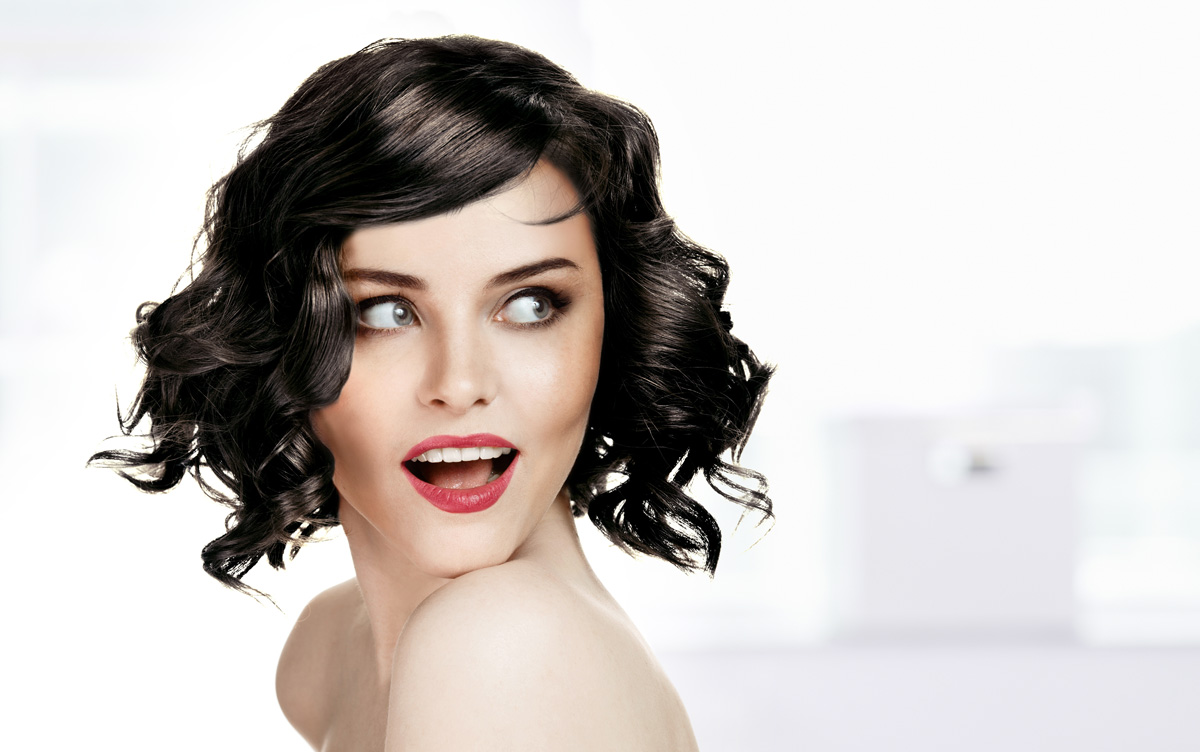 Bob Haircut
---
If you like to be updated, try a completely new style. The Bob haircut is going to raze the Autum - Winter 2017 - 2018 season.

An eye-catching haircut that stylizes the face. It is considered one of the best options if you like a short haircut. It is a classic haircut that is booming nowadays and setting trends.

The original look is very well-defined on the contours and it reaches at the nape of your neck. It can be adapted perfectly to individual styles of everyone.

It is a comfortable, light and feminine haircut.
Due to the versatility of this cut, it can be presented in many different variants:
Very short Bob, it helps to frame the face and soften the facial features.
Lines soft Bob, it is delicate and it doesn´t accentuate the facial features.
Long/Longer Bob, more voluminous on both sides of the face.
It is perfect both for straight and curly hair or even hair with bangs.
Finally, considering that the waves will be a trend for 2018, it can be perfectly combined with this haircut.
---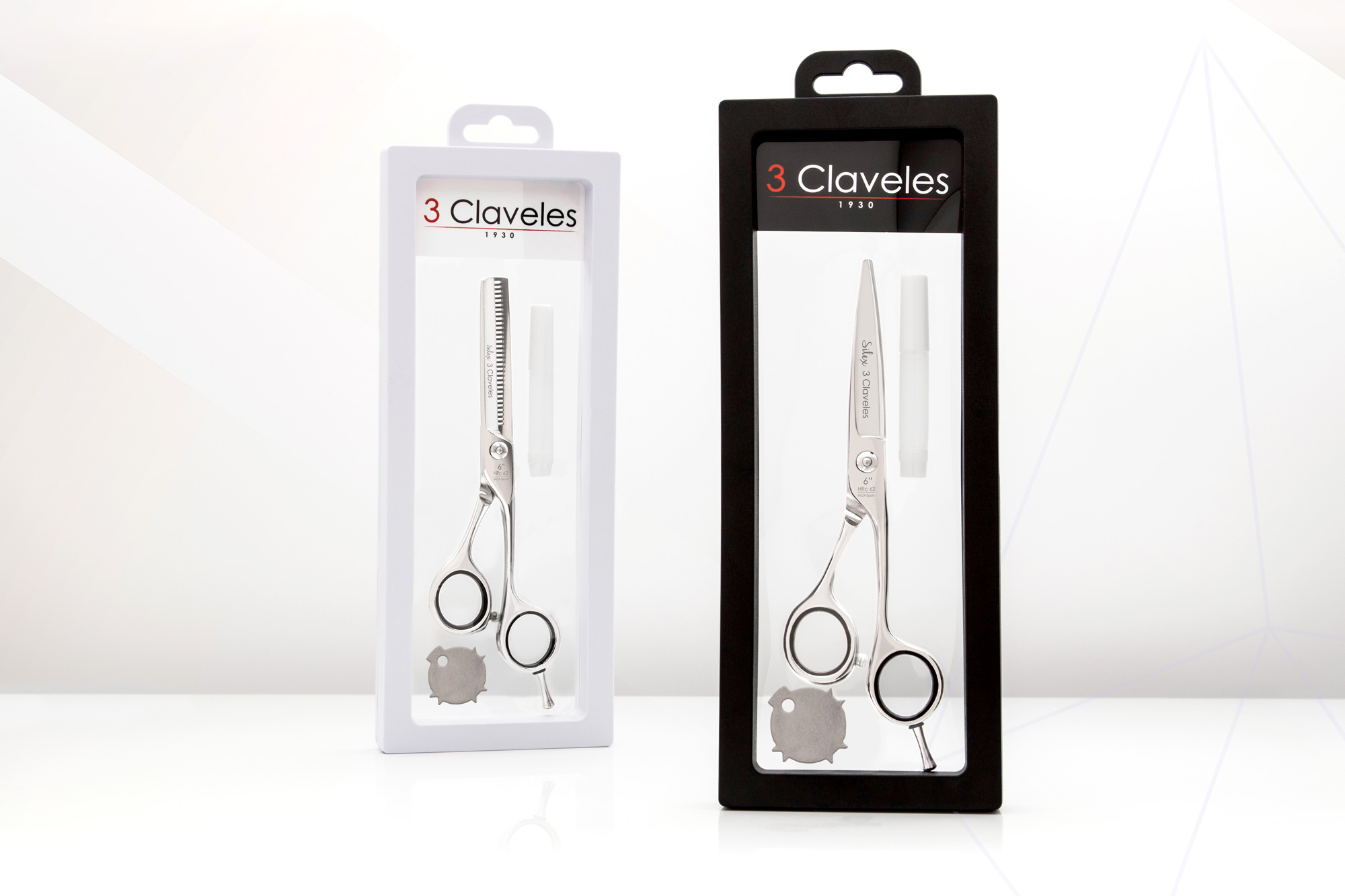 ---
Another news
---
Related products
Stainless Steel - Hot Forged - Razor Cutting Edge

Stainless Steel - Hot Forged - Thinning
Share this content
Up